Anne With an E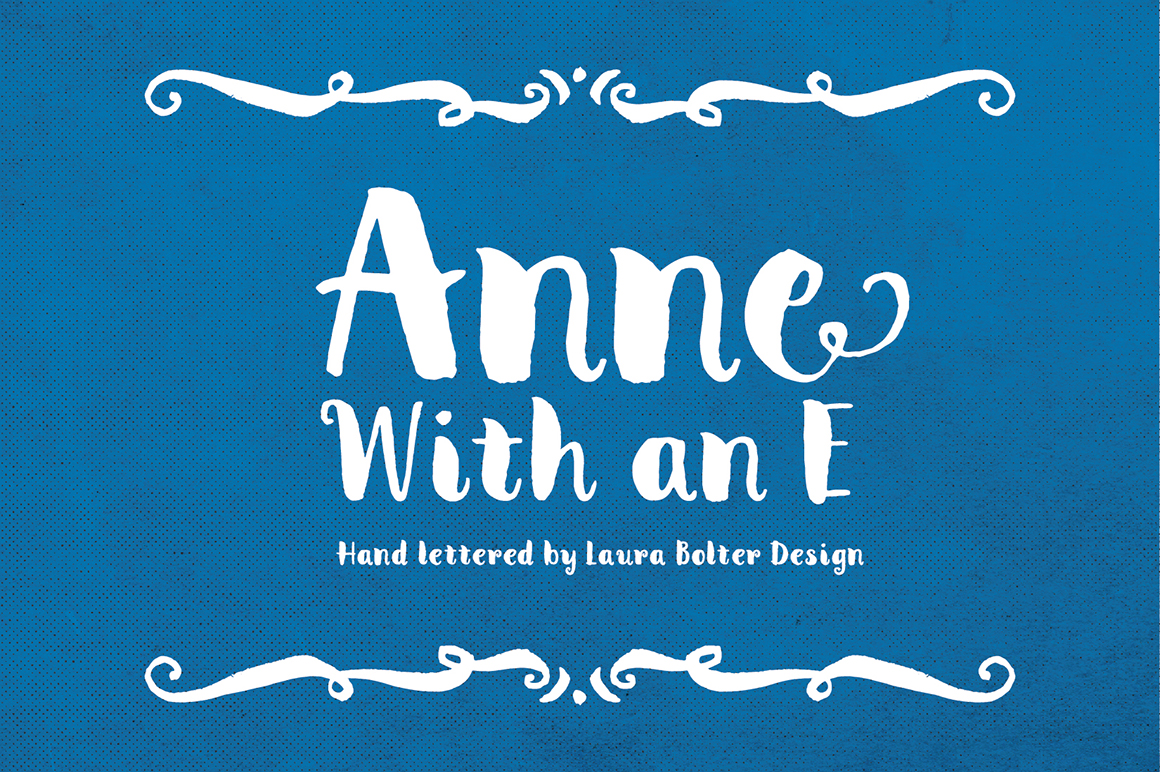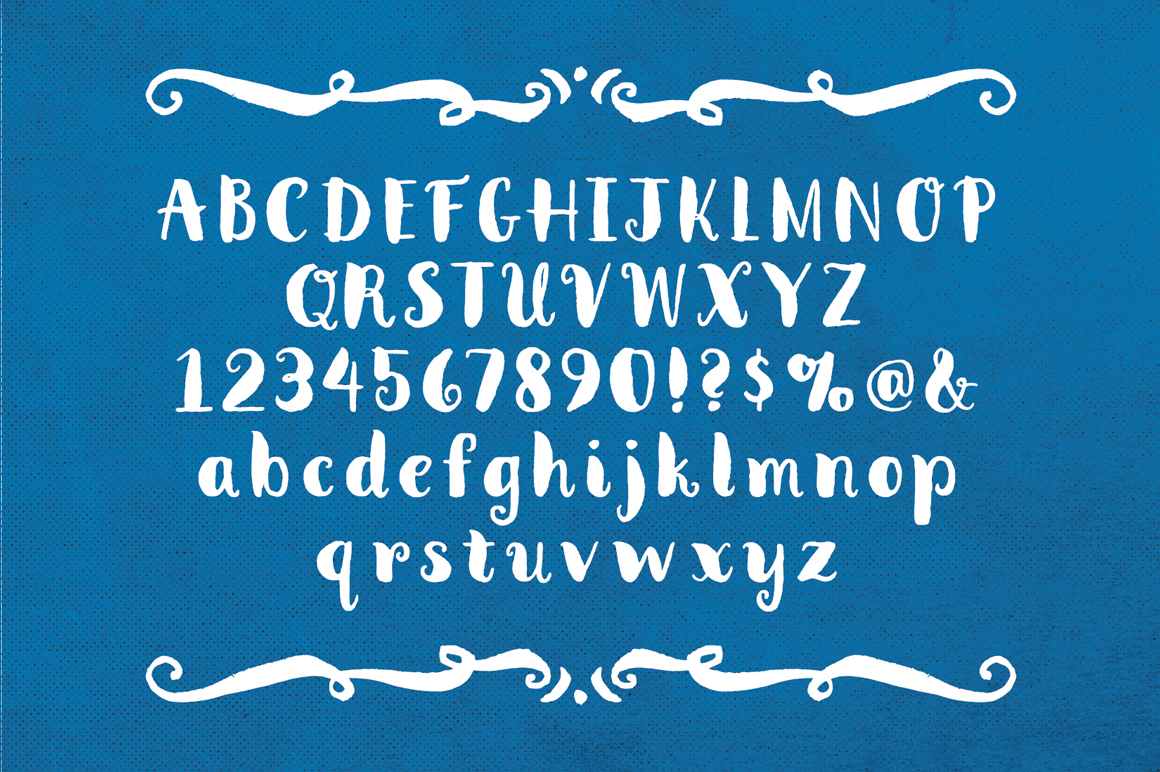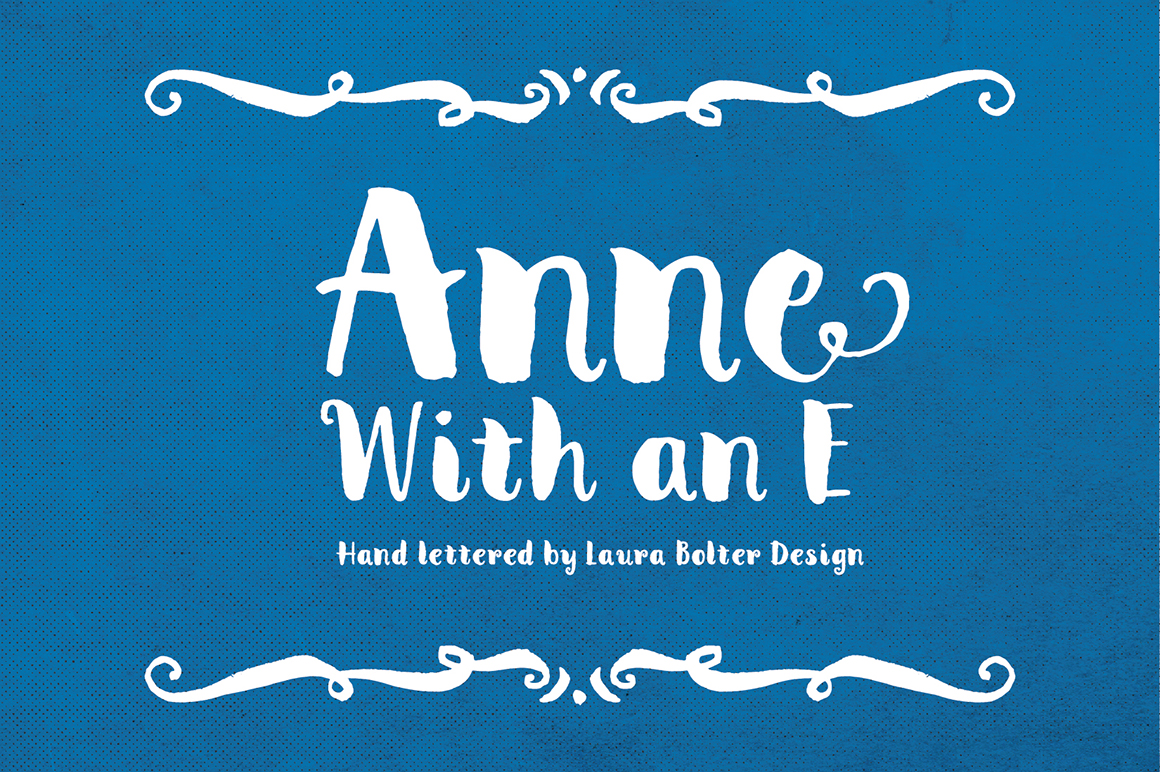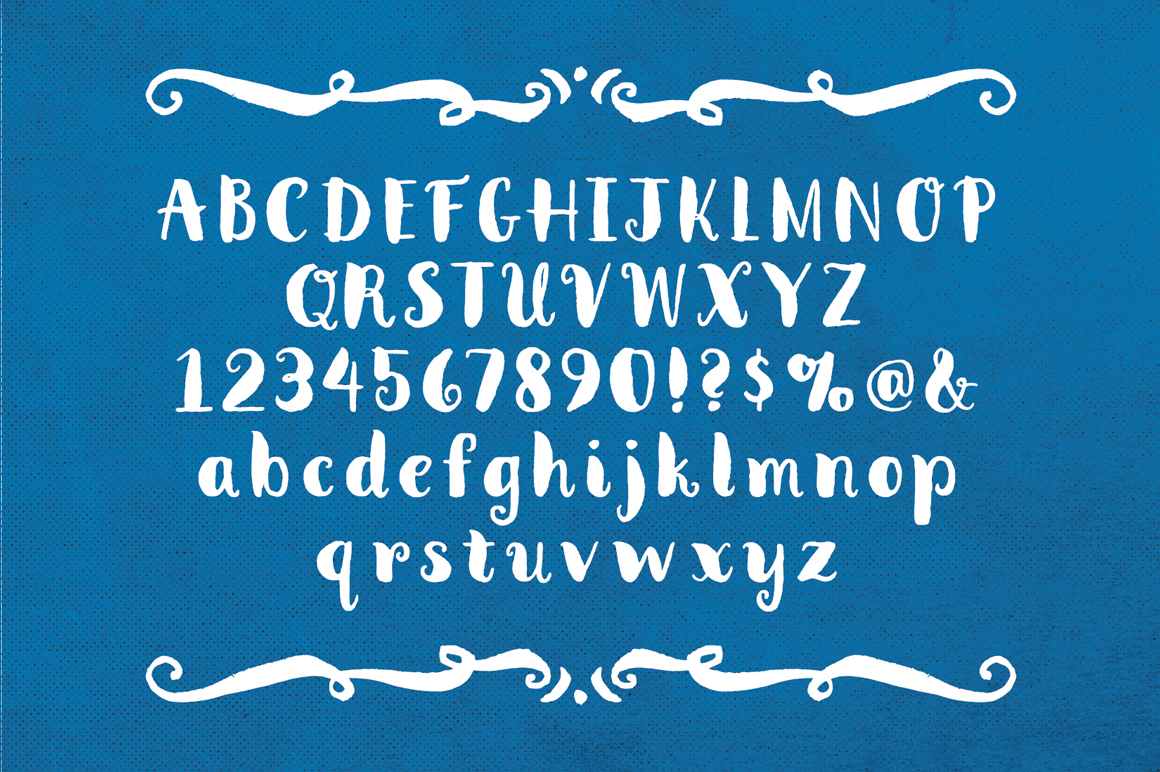 Anne With an E
My fourth font is new brushy, hand-lettered style with big thicks and narrow thins. Anne With an E is named for the woman who gave me life.
If you have suggestions for added content, please let me know, as well as if you have problems. I'm still learning but I've come a long way since my first three fonts.
The latest update includes improved kerning, additional diacritics, and other improvements.
This an OpenType font that has some stylistic alternates / contextual alternates / catchwords and/or ornaments. I recommend you use the font in an app that is an Open-Type savvy application such as Adobe Illustrator, InDesign, or the latest version of Photoshop (CC2015) to access and take advantage of these features. The first thing to make sure of is that you installed the .OTF version of the font. The .TTF will not have the features like alternates.
At that point, there are a couple of different ways to take advantage of OpenType features in Illustrator, InDesign, and Photoshop using panels in the app. You may message me with any questions.